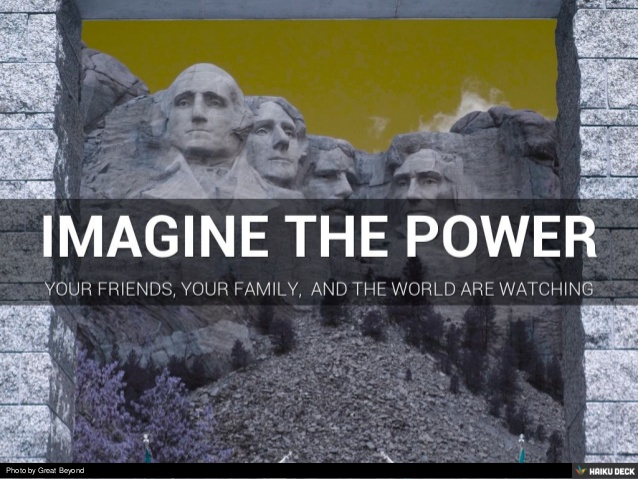 Youth Speaking to America ( YSTA )
Presents
The Battle of the Champions
LOCATION: Hope Lutheran Church, 1801 62nd ave N., St. Petersburg, Fl.
Parking on 18th St. , look for the Toastmaster sign
The Battle of the Champions contenders
Toastmaster District 84

2015

Champion Mark Gai
Toastmaster District 48

2015

Champion Michael Williams
Toastmaster 2007 World Championship Contestant Jim Bussey
Why The Battle of the Champions? When I met Mark Gai at the Tall Tales contest in Tampa he asked if he could come and speak at St. Petersburg Toastmasters, it was arranged with Jill Witecki our VPE. Then I thought what if he would stay over and speak to my Youth Leadership group the next morning.
Then I thought my students needed a break, because they will have given speeches 3 weeks in a row. I thought it would be a excellent experience for the students to see some of the best Toastmasters we have in action.
With Mark and Michael headed to the World Championships of public speaking, and Jim having already been, this could be a great experience for all.
N

ow

just imagine you're in your 5th week of the Youth Leadership Program, and now you get the opportunity to speak and judge in a fun contest with trophies and also evaluate a really good speaker.
Everyone is invited just email: york.ysta@gmil.com or

727 455 7337
.